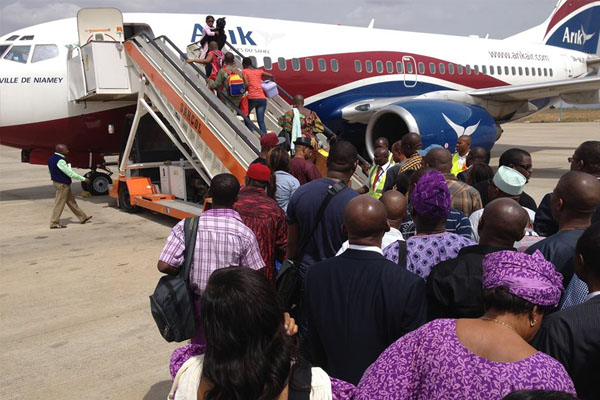 Enhancing Nigerian Advocacy for a Better Business Environment (ENABLE) Programme: Public-Private Dialogue on Multiple Taxation
This project reached Goal Level Impact, the highest impact in the DfID M4P LogFrame.
As Lead Consultant, assisted the Ministry of Trade and Industry in the improvement of the quality and quantity of business advocacy and Public-Private Dialogue (PPD) in three pilot-states Kanu, Kaduna and Enugu, resulting in an improved legal, policy and regulatory environment for business; Leading a team of local consultants, provided training material, presentations, consultation documents and final responsibility for PPD on Multiple Taxation: designed and delivered Training-for-Trainers to Ministries, Department and Agencies and to Business Membership Organisations to develop and implement the PPD Work Plan; Developed the Consultation Document which provide detailed measurement and evaluation indicators. Revision on Taxes and Levies Decree No. 21, Laws of the Federation of Nigeria, 1998. The project reached Goal Level Impact (DfID M4P LogFrame) in Enugu, and Purpose Level Impact in Kano and Kaduna.