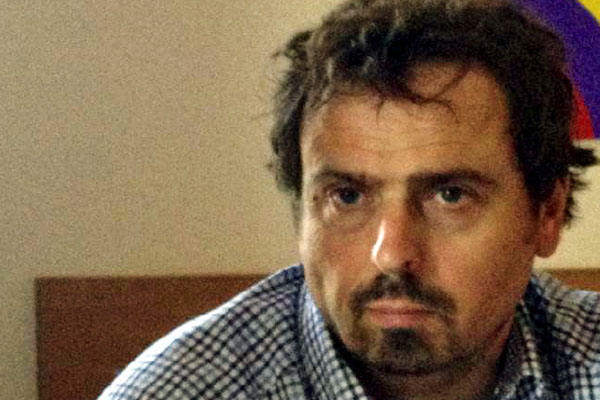 Drs. Kees Roeland Jonkheer is an international expert on Regulatory Impact Assessment, Regulatory Reform & Private Sector Development, engaged in
projects for donors such as the World Bank, USAID, Millennium Challenge Corporation, DfID, European Union, and private sector. Having started Jonkheer Consulting 17 years ago, in 2001, Kees has been a full-time international
development consultant for the last 10 years.
Kees has worked at the Economic Institute for SMEs (EIM) in the late 90s  where and when the OECD-adopted Standard Cost Model was developed, at ACTAL when in 2007 the World Bank labeled it world leader in regulatory impact assessment and regulatory reform. In recent years, he has collaborated with a host of contractors, among others: Jacobs, Cordova & Associates,  AECOM, GFA, BKP and Ekvita, and conducted projects in countries such as Azerbaijan, Uganda, El Salvador, Botswana, Laos, Egypt, Lebanon, Lesotho, Nigeria, and Suriname.